Choose Your Race Distance
Are you a competitive runner
who is not getting any faster despite hard training? You're not alone. Most runners fail to improve once they reach a certain level. But it's not a lack of talent that holds you back. It's your training system, that doesn't trigger further adaptations.
---
Hi, I'm coach
Sandro Sket
, a masters division athlete,
NSCA-Certified Strength & Conditioning Specialist (CSCS)
, and consultant to competitive runners of all levels. Let me guide you with performance-oriented
training plans
or flexible
1:1 online coaching
to achieve race results you never thought possible.
---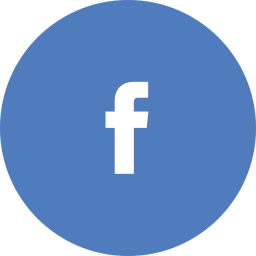 15.5K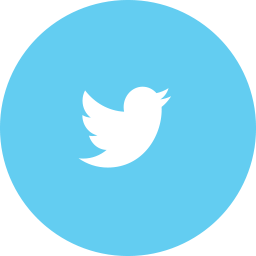 12.2K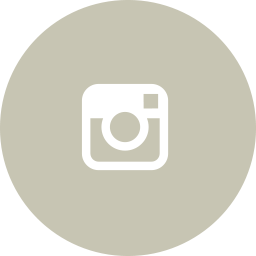 20.6K
---

FUNNEL PERIODIZATION – the preferred training method of elite athletes that polarizes speed and endurance before transitioning to race-specific paces.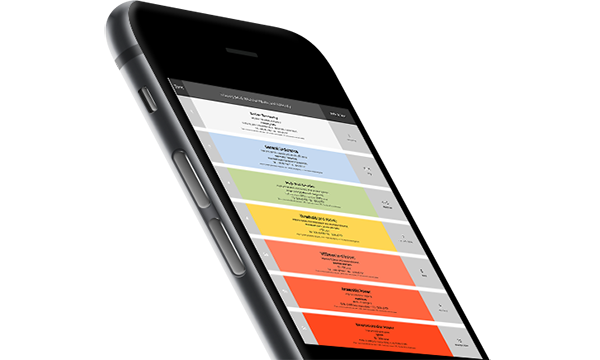 Train Like a Pro Athlete
Free download of 12 essential running workouts to achieve new PRs.

"Sandro's in-depth knowledge and understanding of sports coaching enabled me to successfully reflect on my training. He is an approachable individual who truly cares in progressing a runner, at any level, to break his or her barriers to success."
Angelo Karagiannis

"Since I started training with Sandro Sket, my overall triathlon performance went up, especially in my weakest discipline that is running. Within 3 months I improved my 'off-the-bike' run by 25 sec/km without adding extra mileage."
Michaglio Masiar