---
Start a Training Plan
---
Jumpstart your running training today. With a professional training plan you are more likely to achieve your goal and less likely to get injured. Ultimately, high-performance is not simply about training more or harder. It is the result of science-based and experience-tested training. Train smarter, race faster!

Hi, I'm coach
Sandro Sket
, a masters division athlete and
NSCA-Certified Strength & Conditioning Specialist (CSCS)
. I coach amateur competitors of all levels who want to improve their running performance within the confinements of a busy work/life schedule.
Email me
for running-related questions.
---
Follow me on Social Media
---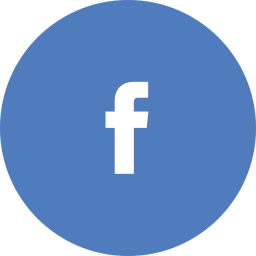 15.4K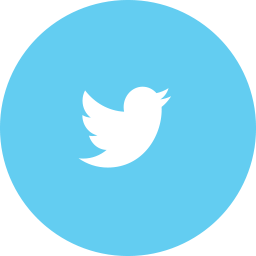 11.9K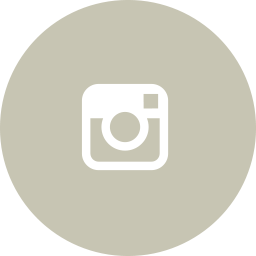 19.8K
---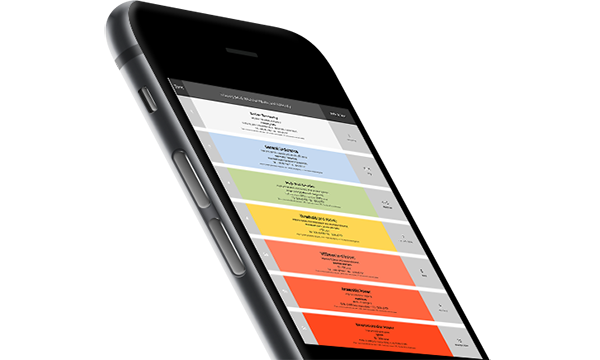 Train Like a Pro Athlete
Run faster than you thought possible with the modern training method of elite runners. Get your template now!


"Sandro's in-depth knowledge of sports coaching enabled me to successfully reflect on my training. He is an approachable individual who truly cares in progressing a runner, at any level, to break his or her barriers to success."
Angelo Karagiannis

"Since I started training with Sandro Sket, my overall triathlon performance went up, especially in my weakest discipline that is running. Within 3 months I improved my 'off-the-bike' run by 25 sec/km without adding extra mileage."
Michaglio Masiar