Do you want to run a faster 5K, 10K, HM, or marathon? You've come to the right place. On my
training blog
you learn how to achieve your goals.
---
Start a Training Plan

Hi, I'm
Sandro Sket
, a masters division athlete,
NSCA-Certified Strength & Conditioning Specialist (CSCS)
, and coach to competitive runners of all levels. Let me guide you with performance-oriented
training plans
or my flexible
1:1 online coaching
to achieve race results you never thought possible.
---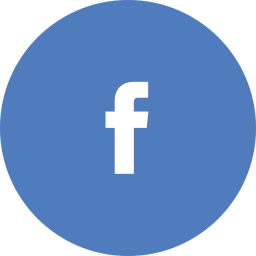 15.4K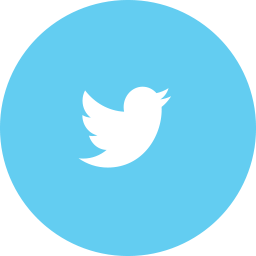 11.9K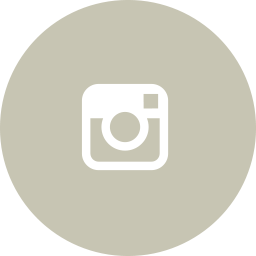 19.8K
---

Funnel periodization; a modern training method that systematically improves your
speed
and
endurance
from general towards race-specific abilities. Unlike linear periodization, this modern training method ensures a high level of overall fitness year-round and therefore allows for frequent racing.
---
1.
Foundation
- This is the
base + speed phase
which is characterized by extreme polarization.
---
2.
Conditioning
- This is the
fitness phase
with a focus on VO2max and lactate threshold.
---
3.
Race-Specific
- This is the
sharpening phase
where your race-fitness is brought to a peak.
---
Learn more...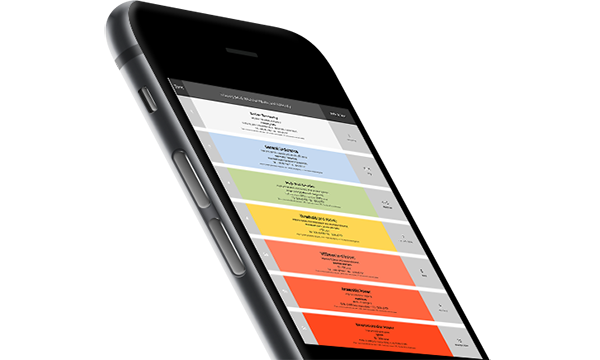 Train Like a Pro Athlete
Run faster than you thought possible with the modern training method of elite runners. Get your template now!


"Sandro's in-depth knowledge of sports coaching enabled me to successfully reflect on my training. He is an approachable individual who truly cares in progressing a runner, at any level, to break his or her barriers to success."
Angelo Karagiannis

"Since I started training with Sandro Sket, my overall triathlon performance went up, especially in my weakest discipline that is running. Within 3 months I improved my 'off-the-bike' run by 25 sec/km without adding extra mileage."
Michaglio Masiar