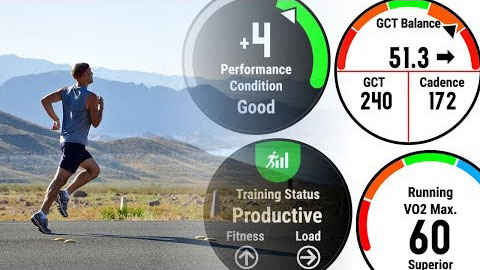 1-on-1 Online Coaching
---
Elite athletes have a coach. Why don't you have your own coach too? Take the guesswork out of training with my professional guidance to achieve race results you never thought possible.
---
✔ Adaptive week-by-week planning
✔ Daily monitoring and feedback
✔ Unlimited email contact with me
✔ TrainingPeaks or FinalSurge
The Coach

Hi! I'm
Sandro Sket
, a masters division athlete and NSCA-Certified Strength & Conditioning Specialist. I work with time-constrained, performance-oriented runners of all levels who want to improve their race results in the range of 4 - 7 runs a week. I was born and raised in Germany.
Qualification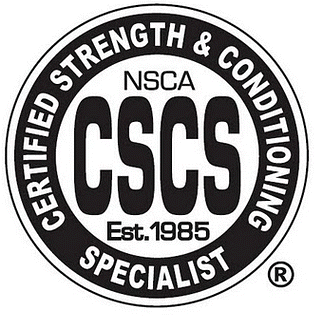 Certified Strength and Conditioning Specialists (CSCSs) are professionals who apply scientific knowledge to train athletes for the primary goal of improving athletic performance. They design and implement safe and effective strength training and conditioning programs.
TrainingPeaks | FinalSurge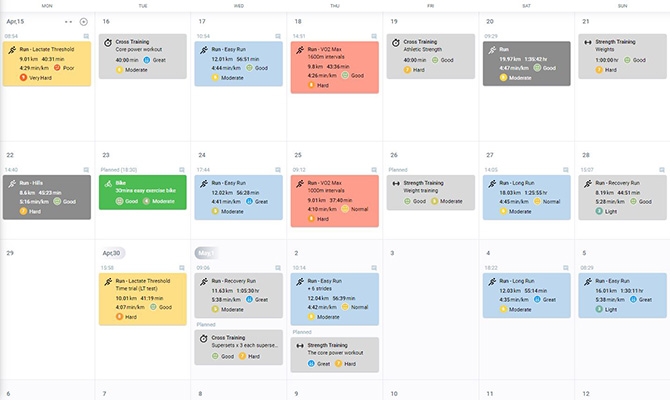 FAQs
Do I really have unlimited contact to you?
Yes. I will respond to all your questions within 24h. In addition, I will reach out to you every Sunday so that we can plan according to your schedule.
How does the on-boarding process work?
After sign-up you will receive an email with our athlete questionnaire with detailed questions about your training and racing history. Simply email that back to me. After that, I'll get back to you with additional questions about your work/life schedule and goals. Then I'll add you on TrainingPeaks or FinalSurge as one of my athletes. Both platforms sync with your smartwatch and/or smartphone.
Can I really just hire you for a month?
You can stay with me for a month or a decade. No contracts here.
Do you coach runners of all levels?
Yes. Whether you're a beginner planning to run your first 5K, or an advanced competitor looking to break 2:30h for the marathon, I will help to get you there.
Do I have to pay upfront or am I billed monthly?
You'll be billed monthly via automatic renewal. You can cancel at any time.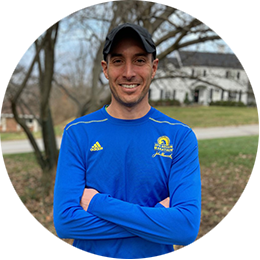 "Sandro's expertise and attention to detail has helped me improve more than I had thought possible. Through his online coaching, I was able to break my 20 year 5K PR by 21 sec to 15:48. And with his training plan, I was able to break my half marathon PR by almost 4 min to 1:14:29.
Shai Birmaher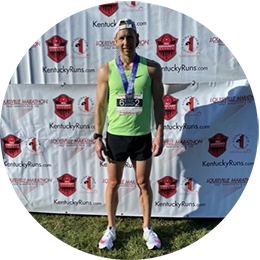 "Following the competitive marathon plan helped me reach a new PR with a first place overall finish in 2:39:37 on a hilly course. Sandro's scientific approach ensures that every run and workout has a purpose, culminating in arriving at the starting line fit, healthy, and fresh."
James Mount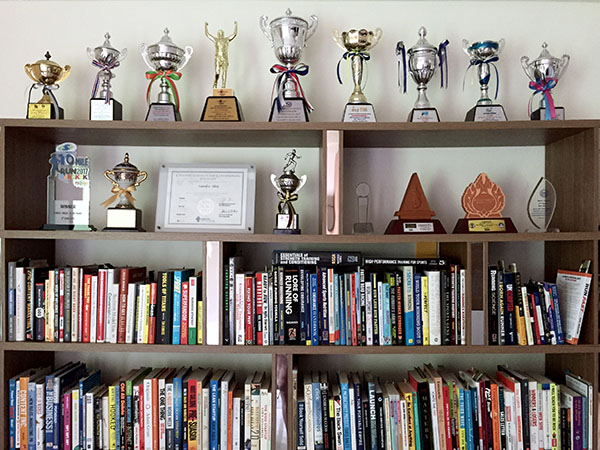 1-on-1 Online Coaching
1-on-1 with Sandro Sket, CSCS
✔ Adaptive week-by-week planning
✔ World-class running training app
✔ I analyze all your runs and races
✔ Unlimited email contact with me
Billed monthly | Cancel anytime