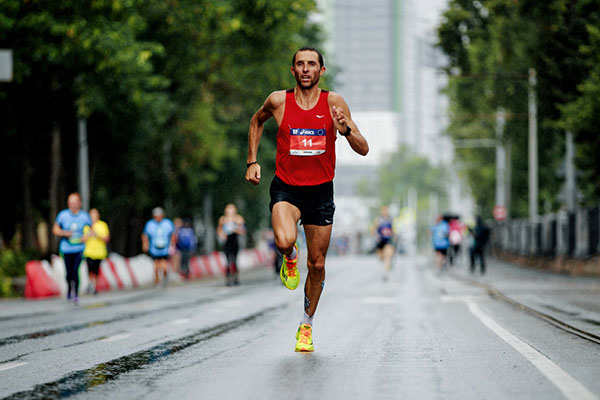 Half Marathon Plans
Extraordinary HM race results are the outcome of science-based and experience-tested training. You can choose from 3 training levels. All plans are available in miles and km.
---
✔ Improve your aerobic endurance
✔ Improve your lactate threshold
✔ Improve your VO2max
✔ Improve your maximal speed
✔ Improve your running economy

Hi! I'm
Sandro Sket
, coach & founder of RUN4SPEED and NSCA-Certified Strength & Conditioning Specialist. I help runners like you to achieve their goals. I'm only an
email
away assisting you choose the right plan or for questions that arise during the course of any training plan.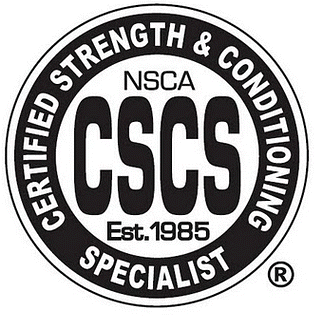 Certified Strength and Conditioning Specialists (CSCSs) are professionals who apply scientific knowledge to train athletes for the primary goal of improving athletic performance. They design and implement safe and effective strength training and conditioning programs.