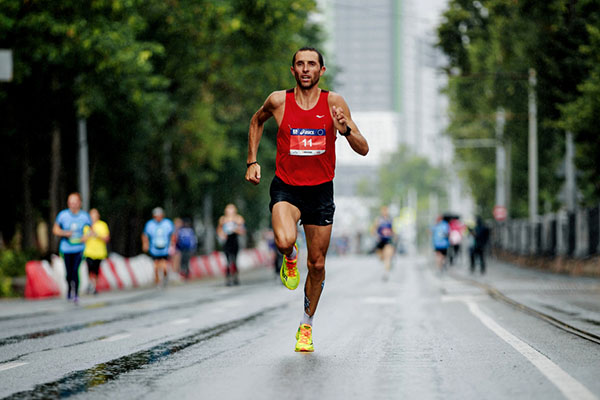 Monthly Coaching
Elite runners have their training planned for consistent improvement. Why not you?
---
Take the guesswork out of training with my professional guidance to achieve race results you never thought possible. 'Monthly Coaching' is ideal for runners who participate in multiple races year-round.
---
✔ Continuous monthly planning
✔ 3 different training levels
✔ 5K, 10K, HM, marathon
✔ Access to iOS/Android App
✔ Coach Sandro Sket, CSCS
The Coach

Hi! I'm
Sandro Sket
, NSCA-Certified Strength & Conditioning Specialist and coach to competitive runners. I'm an advocate of Renato Canova's funnel periodization, which builds a base of speed and endurance first before transitioning to race-specific abilities.
Qualification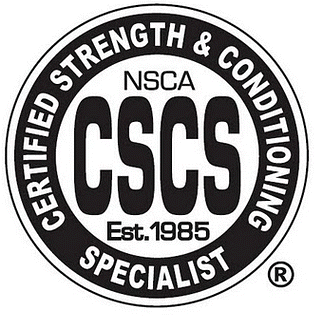 Certified Strength and Conditioning Specialists (CSCSs) are professionals who apply scientific knowledge to train athletes for the primary goal of improving athletic performance. They design and implement safe and effective strength training and conditioning programs.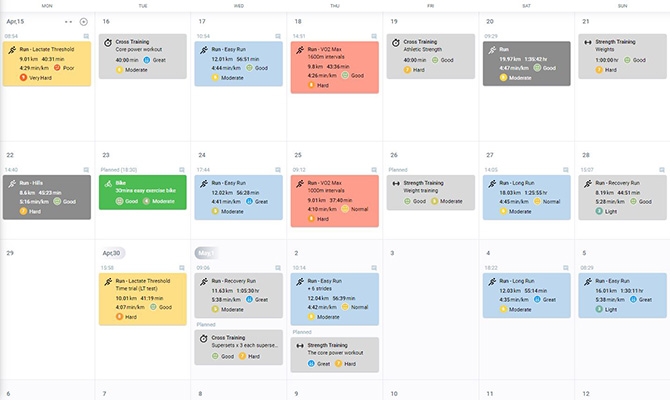 FAQs
For what distances are the plans?
The training is divided into 2 groups: 5K/10K training and HM/marathon training. You can easily switch between groups at any time. Also, each group features workouts for 3 different training levels.
How does the on-boarding process work?
After sign-up you will receive an email with our athlete questionnaire with detailed questions about your training and racing history. Simply email that back to me. Then you'll get access to my coaching platform which you can access from any device.
Can I just try it out for a month?
You can stay with Run Team Coaching for a month or a decade. No contracts here.
Do you coach runners of all levels?
Yes. Whether you're a beginner planning to run your first 5K, or an advanced competitor looking to break 3h for the marathon, I will help to get you there.

The 3 levels are intermediate, advanced, and pre-elite. Beginners will get a 3-months program leading up to intermediate level training.
Do I have to pay upfront or am I billed monthly?
You'll be billed monthly via automatic renewal. You can cancel at any time.

"Sandro's in-depth knowledge and understanding of sports coaching enabled me to successfully reflect on my training. He is an approachable individual who truly cares in progressing a runner, at any level, to break his or her barriers to success."
Angelo Karagiannis

"Since I started training with Sandro Sket, my overall triathlon performance went up, especially in my weakest discipline that is running. Within 3 months I improved my 'off-the-bike' run by 25 sec/km without adding extra mileage."
Michaglio Masiar
Monthly Coaching
Designed by coach Sandro Sket, CSCS
✔ Month-by-month planning
✔ 5K, 10K, HM, marathon
✔ 3 different training levels
✔ Access to iOS/Android App

Do You Have Any Questions about Monthly Coaching?
[contact-form-7 id="10292" title="Contact form 1"]