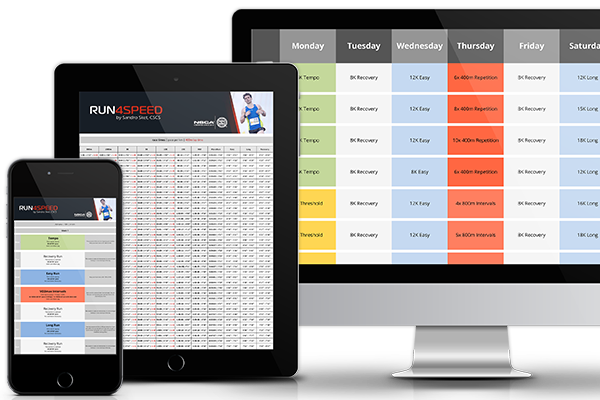 Marathon Beginner Plan
---
This 16-week marathon beginner training plan gradually builds to 25 miles (40 km)/week with 3 runs/week. It includes easy runs, long runs, and tempo/threshold runs.
---
The long run starts at 6 miles (10 km) and peaks at 15 miles (24 km) in week 12.
---
This plan is designed for relative beginners who can run 50min at an easy pace without stopping. It prepares for a solid marathon race performance and is a stepping stone towards becoming an intermediate level runner.
---
I'm only an email away for questions that may arise during the course of this training plan. Simply send me a message and I'll answer within 24h: [email protected]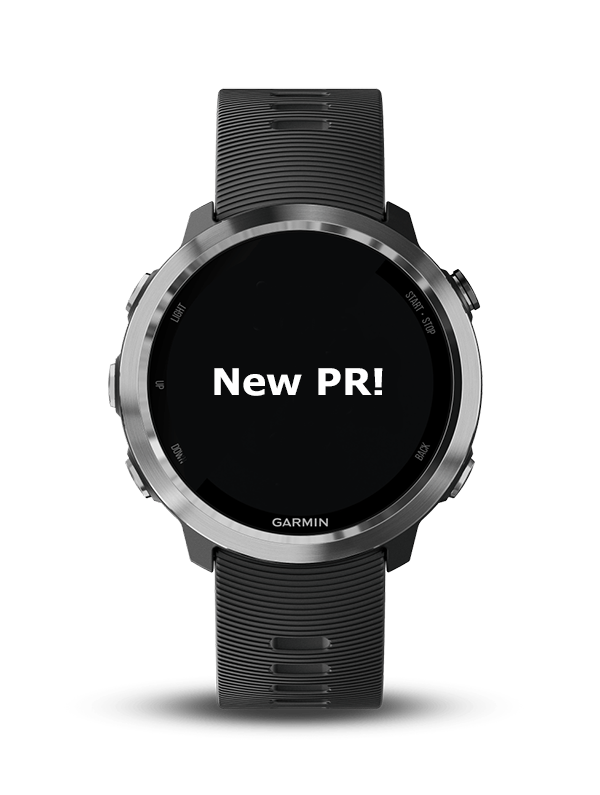 MAR Beginner | Miles
$39
16-week training plan in miles
3 runs/week | 25 miles/week
✔ 16 pages with coach notes
✔ Custom heart rate zones
✔ Custom workout paces
✔ Coach support (email)

Mar Beginner | KM
$39
16-week training plan in km
3 runs/week | 40 km/week
✔ 16 pages with coach notes
✔ Custom heart rate zones
✔ Custom workout paces
✔ Coach support (email)