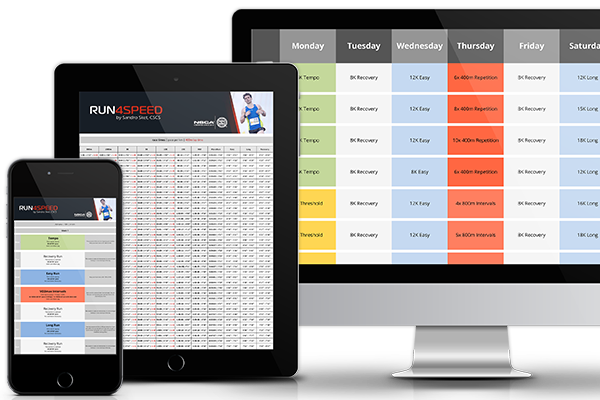 Half Marathon Training Plan Beginner
---
This 12-week half marathon training plan beginner gradually builds to 20 miles (32 km)/week with 3 runs/week. It includes easy runs, long runs, and tempo/threshold runs.
---
The long run starts at 4 miles (7 km) and peaks at 9 miles (15 km) in week 9.
---
This plan is for beginners who can run 35min at a comfortable pace without stopping. It prepares for a HM race and is a stepping stone towards the HM intermediate or the marathon beginner.
---
I'm only an email away for questions that may arise during the course of this training plan.

Hi! I'm
Sandro Sket
, NSCA-Certified Strength & Conditioning Specialist and remote coach to competitive runners on 5 continents. Let me guide you, too, with performance-oriented training plans or 1:1 online coaching to achieve race results you never thought possible.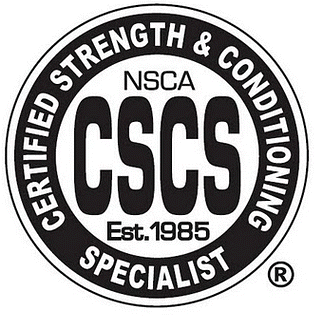 Certified Strength and Conditioning Specialists (CSCSs) are professionals who apply scientific knowledge to train athletes for the primary goal of improving athletic performance. They design and implement safe and effective strength training and conditioning programs.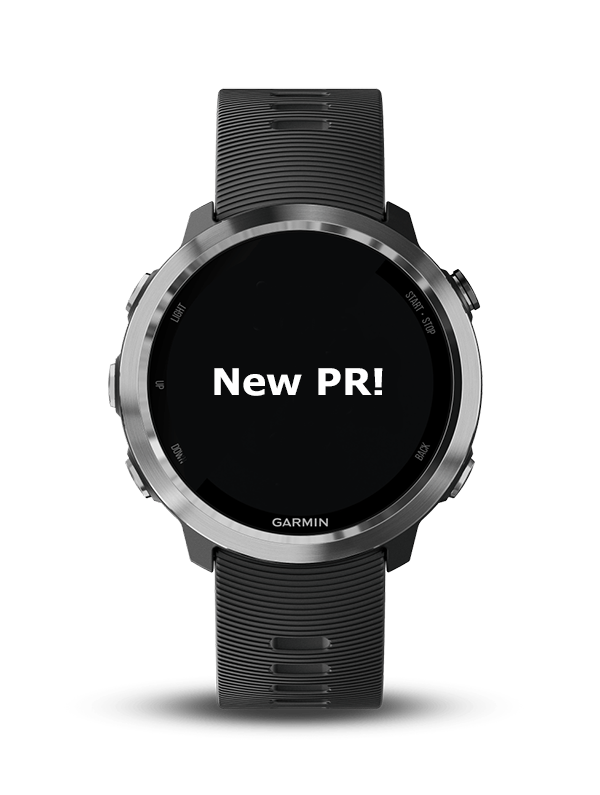 HM Beginner | Miles
$29
12-week training plan in miles
3 runs/week | 20 miles/week
✔ 12 pages with coach notes
✔ Custom heart rate zones
✔ Custom workout paces
✔ Coach support (email)
Instant download
HM Beginner | KM
$29
12-week training plan in km
3 runs/week | 32 km/week
✔ 12 pages with coach notes
✔ Custom heart rate zones
✔ Custom workout paces
✔ Coach support (email)
Instant download