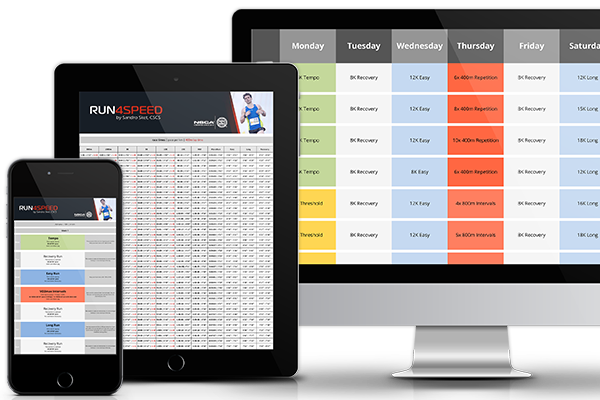 Half Marathon Training Plan Beginner
---
This 12-week half marathon training plan beginner gradually builds to 20 miles (32 km)/week with 3 runs/week. The long run starts at 4 miles (7 km) and peaks at 9 miles (15 km) in week 9.
---
It includes easy runs, long runs, steady-state runs, and tempo runs.
---
This plan is for beginners who can run 35min at a comfortable pace without stopping. It prepares for a HM race and is a stepping stone towards the HM intermediate or the marathon beginner.
---
I'm only an email away for questions that may arise during the course of this training plan.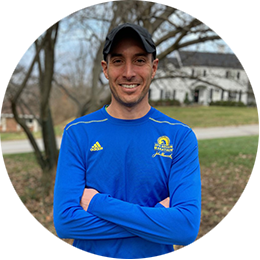 "Sandro's expertise and attention to detail has helped me improve more than I had thought possible. Through his online coaching, I was able to break my 20 year 5K PR by 21 sec to 15:48. And with his training plan, I was able to break my HM PR by almost 4 min to 1:14:29.
Shai Birmaher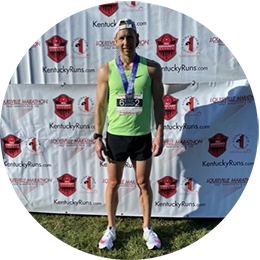 "Following the competitive marathon plan helped me reach a new PR with a first place overall finish in 2:39:37 on a hilly course. Sandro's scientific approach ensures that every run and workout has a purpose, culminating in arriving at the starting line fit, healthy, and fresh."
James Mount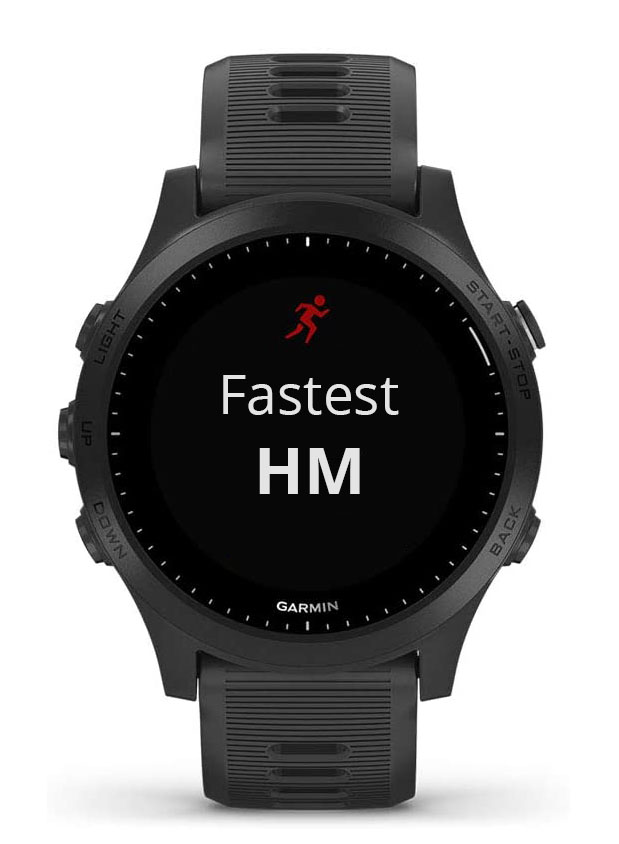 HM Beginner | Miles
$29
12-week plan in miles | 2021 edition
3 runs/week | 20 miles/week
✔ 12 pages with coach notes
✔ Custom heart rate zones
✔ Custom workout paces
✔ Coach support (email)
Instant download
HM Beginner | KM
$29
12-week plan in km | 2021 edition
3 runs/week | 32 km/week
✔ 12 pages with coach notes
✔ Custom heart rate zones
✔ Custom workout paces
✔ Coach support (email)
Instant download