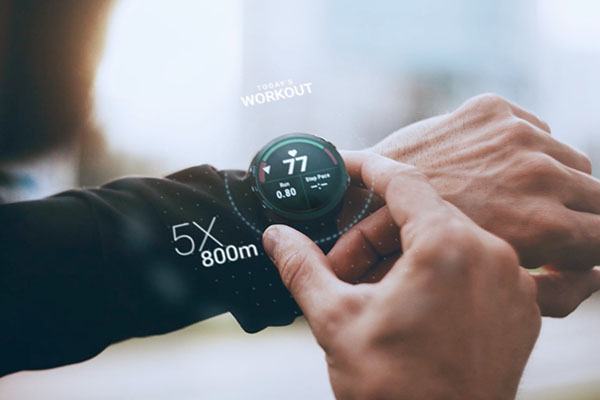 HM Advanced Plan
---
The half-marathon advanced training plans are available in 8, 12, 16, and 20 weeks—in miles and km. Activate your free FinalSurge account, get your online plan, and start training like a pro.
---
✔ World-class training app
✔ Science-based workouts
✔ Custom training zones
✔ Syncs with your Garmin
✔ Free email coach support
The training method

Funnel periodization
– a modern training method pioneered by the Kenya-based elite running coach Renato Canova.
It preconditions your speed and endurance early in the training cycle so that you can reach a higher VO2max and lactate threshold in the subsequent focus block and eventually run a faster HM race pace.
1.
Foundation
- This is the
base + speed phase
which is characterized by extreme polarization.
2.
Conditioning
- This is the
fitness phase
with a focus on VO2max and lactate threshold.
3.
Race-Specific
- This is the
sharpening phase
where your HM race-fitness is brought to a peak.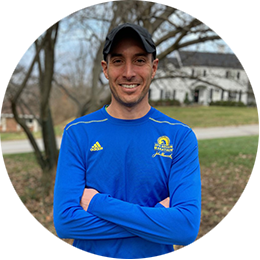 "Sandro's expertise and attention to detail has helped me improve more than I had thought possible. Through his online coaching, I was able to break my 20 year 5K PR by 21 sec to 15:48. And with his training plan, I was able to break my half marathon PR by almost 4 min to 1:14:29.
Shai Birmaher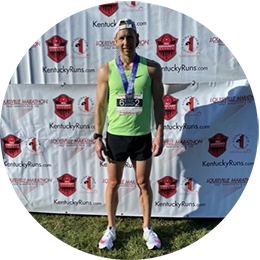 "Following the competitive marathon plan helped me reach a new PR with a first place overall finish in 2:39:37 on a hilly course. Sandro's scientific approach ensures that every run and workout has a purpose, culminating in arriving at the starting line fit, healthy, and fresh."
James Mount