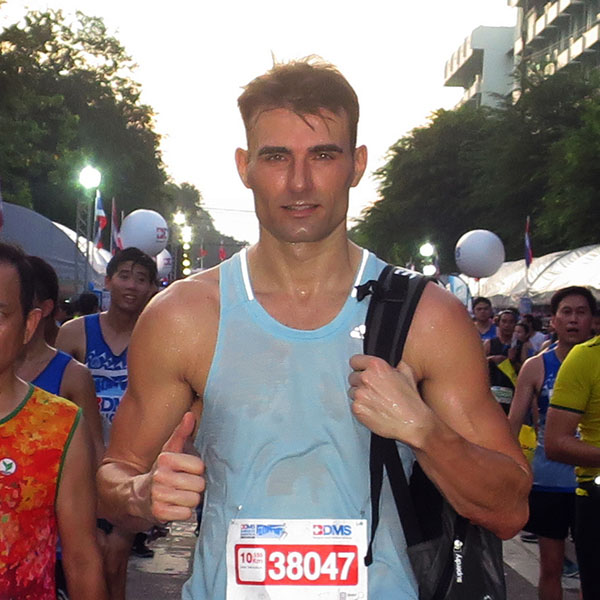 Hi, I'm coach Sandro Sket. A masters athlete, Certified Strength & Conditioning Specialist, and and coach to competitive runners. I will optimize your training in the range of 4 – 6 runs a week so that you can race your best without compromising health, family, and work.
---
Qualifications as a Coach
NSCA-CSCS (Certified Strength & Conditioning Specialist)
EBFA-Certified for Foot Strike & Functional Movement
Experience as an Athlete
24 years of training experience
First half marathon age 17
Personal Records on 25miles/week
400m in 0:53.8sec (2016)
800m in 2:07min (2016)
5K in 16:31min (2013)
10K in 34:32min (2013)
HM in 1:22:30min (2013)
Qualification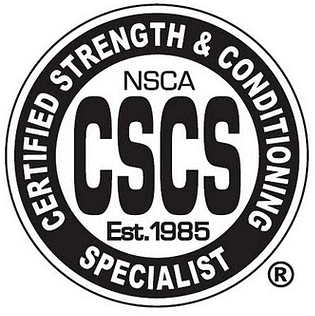 Certified Strength and Conditioning Specialists (CSCSs) are professionals who apply scientific knowledge to train athletes for the primary goal of improving athletic performance. They design and implement safe and effective strength training and conditioning programs.
What Others Say
Sandro's in-depth knowledge and understanding of sports coaching enabled me to successfully reflect on my training. He is an approachable individual who truly cares in progressing a runner, at any level, to break his or her barriers to success.

Angelo Karagiannis, amateur runner with over 24 podium finishes, Greece

Sandro was able to become a top runner with his own approach based on years of multisport experience. Combined with his coaching credentials, the end result fits the busy runner who seeks to balance health and top performance.

Vinicius Santana, Ironman Champion, Brazil

Sandro Sket is an exceptional motivator, who inspired me to provide an outstanding performance after a long break in my career. Being a passionate runner himself, he makes a coach you are eager to impress over and again.

Zorana Adzic, 5K junior national record holder, Serbia

Since I started training with Sandro Sket, my overall triathlon performance went up, especially in my weakest discipline that is running. Within 3 months I improved my 'off-the-bike' run by 25 sec/km without adding extra mileage.

Michaglio Masiar, triathlon competitor, Slovakia