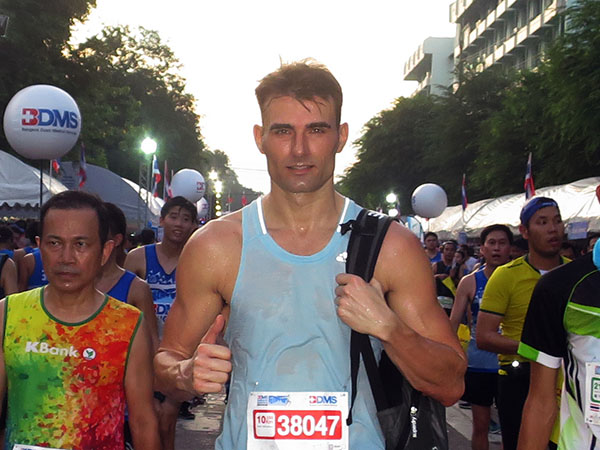 The world's fastest runners have a coach plan their training, monitor it, analyze it, motivate if necessary, and give timely advice. Why don't you have a coach too?
Hi, I'm Sandro Sket, CSCS, the author of RUN4SPEED. Having studied the philosophies and methods of all the great coaches (past and present), I'm here to help you achieve faster race results by making your training more effective and efficient. In addition, I'm also able to guide you with strength training and sports nutrition.
---
Qualifications as a Coach
NSCA-CSCS (Certified Strength & Conditioning Specialist)
EBFA-Certified for Foot Strike & Functional Movement
Experience as an Athlete
24 years of training experience
First 1/2 marathon age 17
Training Philosophy
Performance enhancement beyond the ordinary is only possible if the individual (genetic) strengths and weaknesses of the athlete are considered in training. Thereby both endurance and speed are the very foundation on which peak performances for events from the 5K to the marathon are built.

"Sandro's in-depth knowledge and understanding of sports coaching enabled me to successfully reflect on my training. He is an approachable individual who truly cares in progressing a runner, at any level, to break his or her barriers to success."
Angelo Karagiannis

"Since I started training with Sandro Sket, my overall triathlon performance went up, especially in my weakest discipline that is running. Within 3 months I improved my 'off-the-bike' run by 25 sec/km without adding extra mileage."
Michaglio Masiar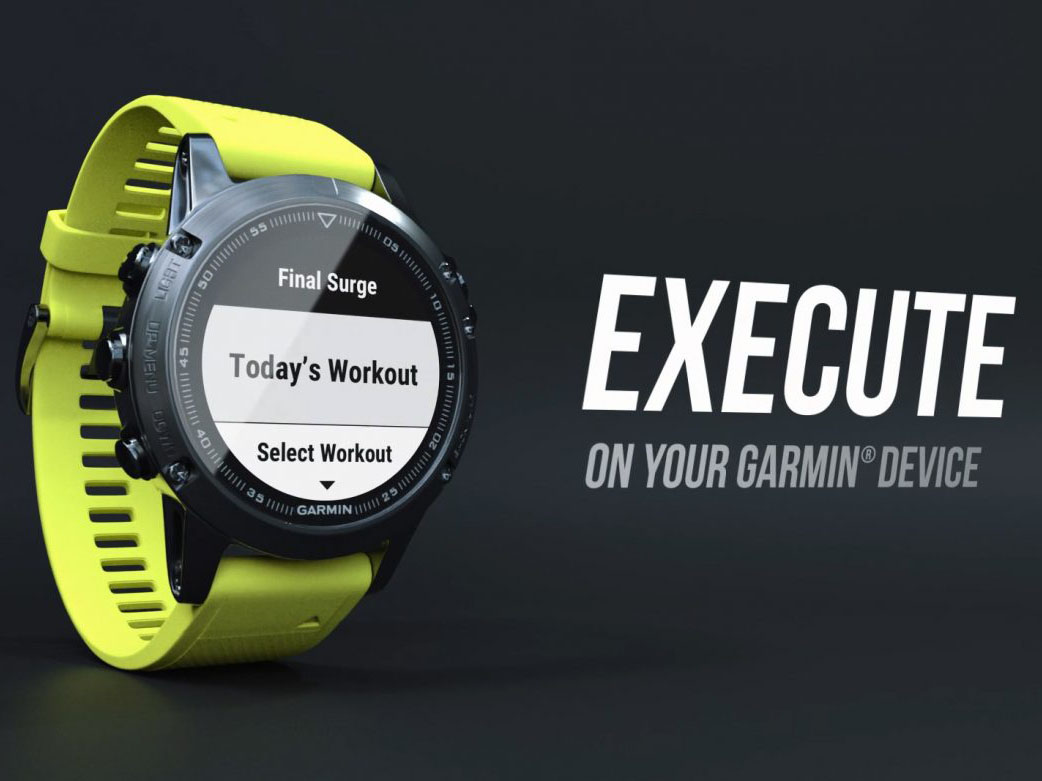 Do you have any questions regarding online coaching? Simply send me an email to sandro@run4speed.com