---
Set New Personal Records
Have you become a faster runner this season? No?! You're not alone. Once you have achieved a relatively high fitness level new personal bests are hard to come by. But it's not the ceiling of your talent. Faster race results require a professional training system.
---
The Performance Coach
Hi, I'm
Sandro Sket
, a German masters athlete,
NSCA-Certified Strength & Conditioning Specialist
, and coach to dedicated runners. I have raced everything from the 400m sprint to the marathon. Having studied all the great coaches (past and present), I am here to help you achieve faster times.
 15.1K   
 12.3K   
18.9K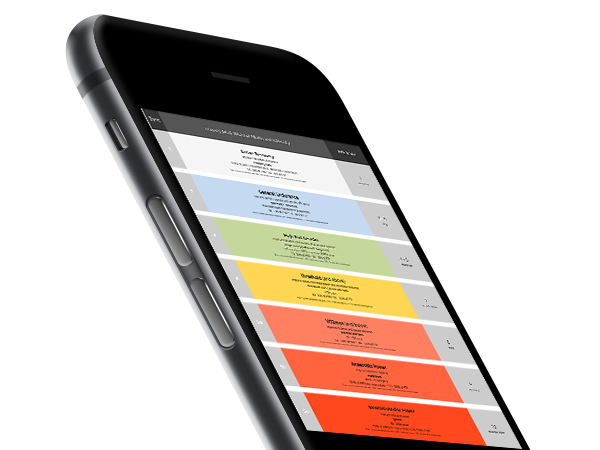 The Training Method
Faster times from the 5K to the marathon are not just the result of training more or harder. Above all, you've got to do it right.
Advance your running performance with the block periodization method.
The same training method used by professional athletes.
Download your free training template.

"Sandro's in-depth knowledge and understanding of sports coaching enabled me to successfully reflect on my training. He is an approachable individual who truly cares in progressing a runner, at any level, to break his or her barriers to success."
Angelo Karagiannis

"Since I started training with Sandro Sket, my overall triathlon performance went up, especially in my weakest discipline that is running. Within 3 months I improved my 'off-the-bike' run by 25 sec/km without adding extra mileage."
Michaglio Masiar