---
Run Faster than You Thought Possible
Are you training hard and yet fail to improve your race results at your favorite event? You're certainly not alone. More mileage and/or more intensity often result in overtraining and injury. What you need is a highly effective (and efficient!) training system with purposeful workouts – in the right amounts, at the right time.
---
The Performance Coach
Hi, I'm
Sandro Sket, CSCS
, an
NSCA-Certified Strength & Conditioning Specialist
and coach to competitive runners. Having studied the philosophies and methods of all the great coaches (past and present), I'm here to help you achieve faster race results. I'm bilingual in exercise science (English & German).
 15.1K   
 12.3K   
18.9K

---
The Training Method
I'm an advocate of funnel periodization (see graphic above), which initially establishes a strong base of both speed and endurance and then transitions gradually towards more race-specific intensities while all other skills are maintained. This approach has been popularized by the elite coaches Steve Magness, Roberto Canova, and Brad Hudson.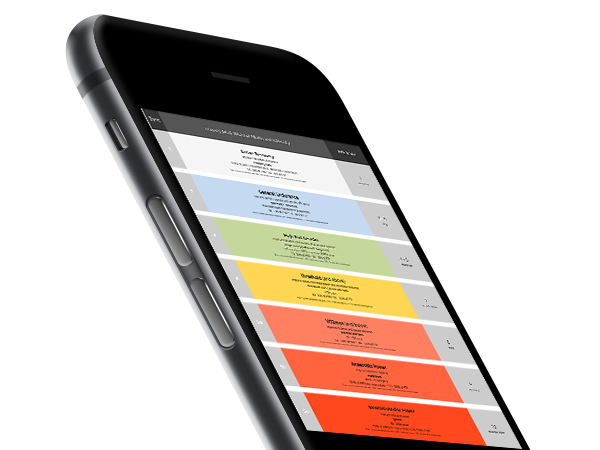 Free Training Template
Faster times from the 5K to the marathon are not just the result of training more or harder. Above all, you need structure.
Train more effectively (and efficiently!) with funnel periodization.
Download your free training template and receive weekly tips.

"Sandro's in-depth knowledge and understanding of sports coaching enabled me to successfully reflect on my training. He is an approachable individual who truly cares in progressing a runner, at any level, to break his or her barriers to success."
Angelo Karagiannis

"Since I started training with Sandro Sket, my overall triathlon performance went up, especially in my weakest discipline that is running. Within 3 months I improved my 'off-the-bike' run by 25 sec/km without adding extra mileage."
Michaglio Masiar