---
Hi, I'm Sandro Sket, a NSCA-Certified Strength & Conditioning Specialist, active athlete, and coach to dedicated runners off all ability levels, who participate in road races from the 5K to the marathon. Here you will find everything to become a faster runner at your favorite distance—articles on running, training plans, and remote coaching.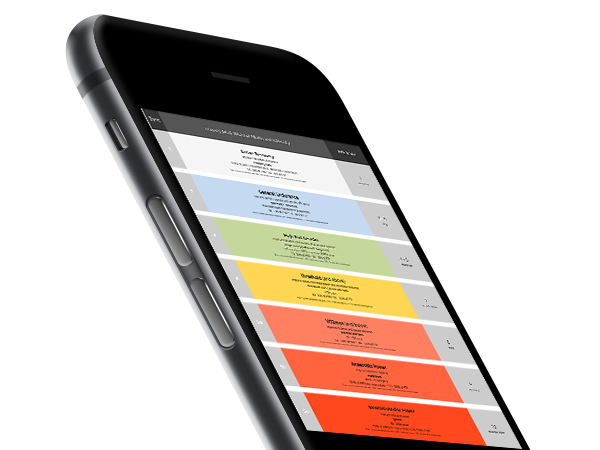 Set a new Personal Record
Start training with the same system used by professional athletes and elite coaches. Download your Free Training Template.

Sandro's in-depth knowledge and understanding of sports coaching enabled me to successfully reflect on my training. He is an approachable individual who truly cares in progressing a runner, at any level, to break his or her barriers to success.
Angelo Karagiannis

Since I started training with Sandro Sket, my overall triathlon performance went up, especially in my weakest discipline that is running. Within 3 months I improved my 'off-the-bike' run by 25 sec/km without adding extra mileage.
Michaglio Masiar