---
The 4SPEED™ Method
4SPEED™ stands for the 4 key performance metrics of your running fitness:
general endurance
,
lactate threshold
,
VO2max capacity
, and
neuromuscular power
.
Learn more...
Hi, I'm
Sandro Sket, CSCS
, an
NSCA-Certified Strength & Conditioning Specialist
, active masters athlete with 21 years of training experience, and coach to dedicated distance runners with time-based goals. Having studied the philosophies and methods of all the great coaches (past and present), I have distilled their combined wisdom in my 4SPEED™ Method.
 15.2K   
 13.1K   
20.1K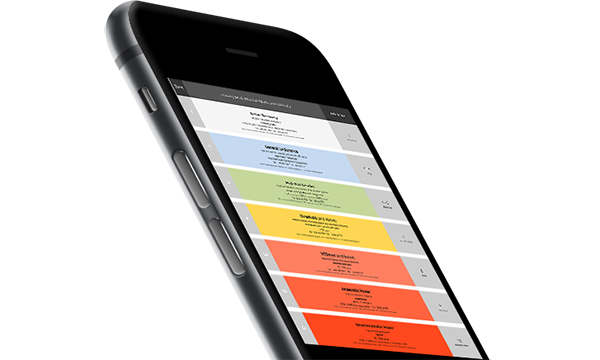 Train like a Pro-Athlete
Run faster than you thought possible with the system of professional athletes.
✔ Free Training Template
✔ Training Zones Chart
✔ Exclusive Articles

"Sandro's in-depth knowledge and understanding of sports coaching enabled me to successfully reflect on my training. He is an approachable individual who truly cares in progressing a runner, at any level, to break his or her barriers to success."
Angelo Karagiannis

"Since I started training with Sandro Sket, my overall triathlon performance went up, especially in my weakest discipline that is running. Within 3 months I improved my 'off-the-bike' run by 25 sec/km without adding extra mileage."
Michaglio Masiar
Free science-based and practical advice for runners
Discover in more than 50 articles how to be more effective and efficient in your running training